The mobile app is a considerable factor for many companies nowadays. Whether the app is for sale or it's just a supportive feature for promoting their products/services, they surely want it to be perfect and attract a lot of users.
When it comes to app development, there are doubts and problems that many companies are in before starting a project.
That's the dilemma of choosing a mobile app outsourcing company or doing it in-house.
In this article, we will walk you through 4 benefits of outsourcing your mobile app development so you will have a clearer look at which option will be your best choice.
4 Benefits of Outsourcing a Mobile App Development Company
1. Outsourcing Mobile App Development Is a Low-Cost Option
This is obviously the first concern of companies when it comes to thinking of developing a mobile app. As startups are emerging left and right, it is sensible that companies will have a shortage of manpower, thus outsourcing app development, or take it further and have your project developed by offshore digital agencies to take advantage of laws that protect your assets and reduce your tax burden. Hiring a team of full-time app developers and designers will take you much time and require you a high pay, not to mention the benefits. If the cost is too high, the ROI will be minimal as a result. Also, if you want to create an app that crosses the platform (Android and iOS), it will be much more expensive.
Another emerging derivative, yet the cost-effective method of outsourcing is offshore outsourcing which is work done for a company by a team from another country at a cheaper cost or to complete tasks that may not be compatible with the in-house team. The biggest difference is that Offshore outsourcing allows customers to implement hands-on management of their projects as well as remotely manage/supervise through BSE (Bridge Software Engineer) Offshore can be exceptionally beneficial for software development projects such as ASP. NET development, mobile application development…and so on.
That's why working with a specialized outsourcing development agency will be your lower-cost option. They have a team of Android and iOS developers and skillful designers, which will ensure the works are done right the first time to deliver you the highest ROI.

2. Reducing the Risk Factors
There is a wide range of risk factors that will be reduced when working with an outsourced mobile development company.
The first thing that no one can deny is, once you hire an offshore outsourcing company, the project risk will be passed to them. Your outsourcing partner will be responsible for delivering the results on time and on the budget. Otherwise, there will be penalties. You can also terminate the contract if they violate or if anything goes wrong.
What's more, there is no downtime during holidays and absence of staff due to illness or personal issues. You won't be bothered by these kinds of issues and will not worry whether the task will be done or not.
In addition, you pay for the results, not for the working time of employees in the team. That also saves you a lot of money.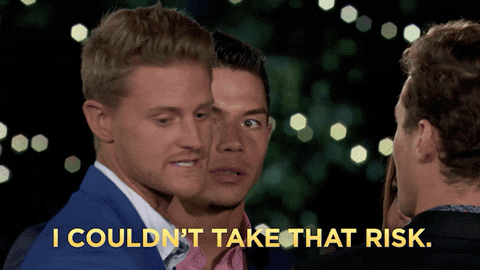 3. Outsourcing Provides On-going Support
If you choose a good outsourced company, they will stand by your side from the beginning to the end. They will support and give advice from strategizing, forming your ideas, conceptualizing your app to developing and testing it on different platforms and also deploying and marketing your app. What's more, they will support your things after the deployments such as app updates, cloud hosting, security and also analytics.
In some cases, if your new staff requires training and support even when the deployment is over. A good outsourcing company will be there to help you out of this front as well.
4. Outsourced Agencies Provide High Quality and Professionalism
When you are working with a good offshore mobile app development partner, the quality of work and the level of professionalism will be guaranteed.
You don't need to worry whether or not the employees are skillful and competent enough to work on given tasks since these points are stated in the contract. Also, offshore companies are specialized in a particular field – the IT industry. They always update the latest equipment, knowledge, technologies for the effective achievement of the objectives of the client.
What's more, the competing outsourcing market requires these companies to work quickly, efficiently, and on time. They have the same goals as their clients so they focus on these core business purposes to achieve success.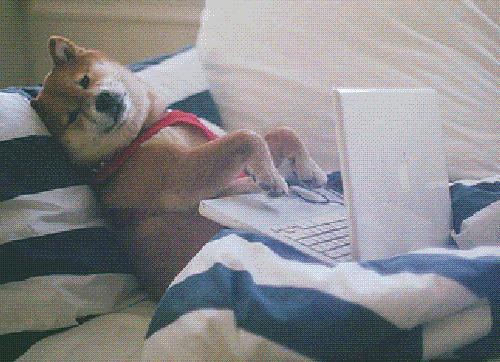 Outsource Mobile App Development, Why Not?
Working with an outsourcing mobile development company seems risky at first glance but in fact, it's not. There are also some concerns when it comes to choosing a good offshore outsourcing company to work with. Our upcoming article will talk about the key factors to keep in mind when it comes to finding a good third-party mobile app development firm.
Talk with us to discover why Digital Unicorn is your right outsourcing mobile development company!